Mechline Developments will be showcasing its revolutionary, award-winning air and surface hygiene amplifier, HyGenikx, at this year's HRC (Hotel, Restaurant & Catering) Event in London, from the 3rd to 5th March.
The wall-mounted unit, which was recently awarded the prestigious FCSI Sustainable Catering Equipment Award, utilises a combination of the most effective and refined air and surface sterilisation technologies within foodservice environments to help prevent the spread of harmful viruses and bacteria to customers and staff.
The HRC will see HyGenikx presented for the first time to distributors and operators on UK soil, following its positive launch at Host Milan in October.
Infection control and food safety are some of—if not the biggest—concerns within food service operations and operators are under pressure to control and implement the highest of hygiene standards. Microorganisms spread infections, compromise hygiene standards, cause food to spoil, create offensive odours, and can multiply very quickly. So, it is very difficult for traditional cleaning methods to keep pace.
In just 8 hours a single bacterial cell can multiple to over 8 million, meaning that health risks and odours remain a major problem, with standard room cleaning and disinfecting procedures only offering a temporary solution.
HyGenikx combats airborne viruses and bacteria, stopping their spread and minimising the risks of cross contamination. The advanced and compact wall-mounted system utilises a combination of the most effective air and surface sterilisation technologies available to produce Superoxide Ions and Plasma Quattro, which are proven to eradicate harmful bacteria, viruses, VOCs (volatile organic compounds), moulds and fungi, as well as neutralise all odours.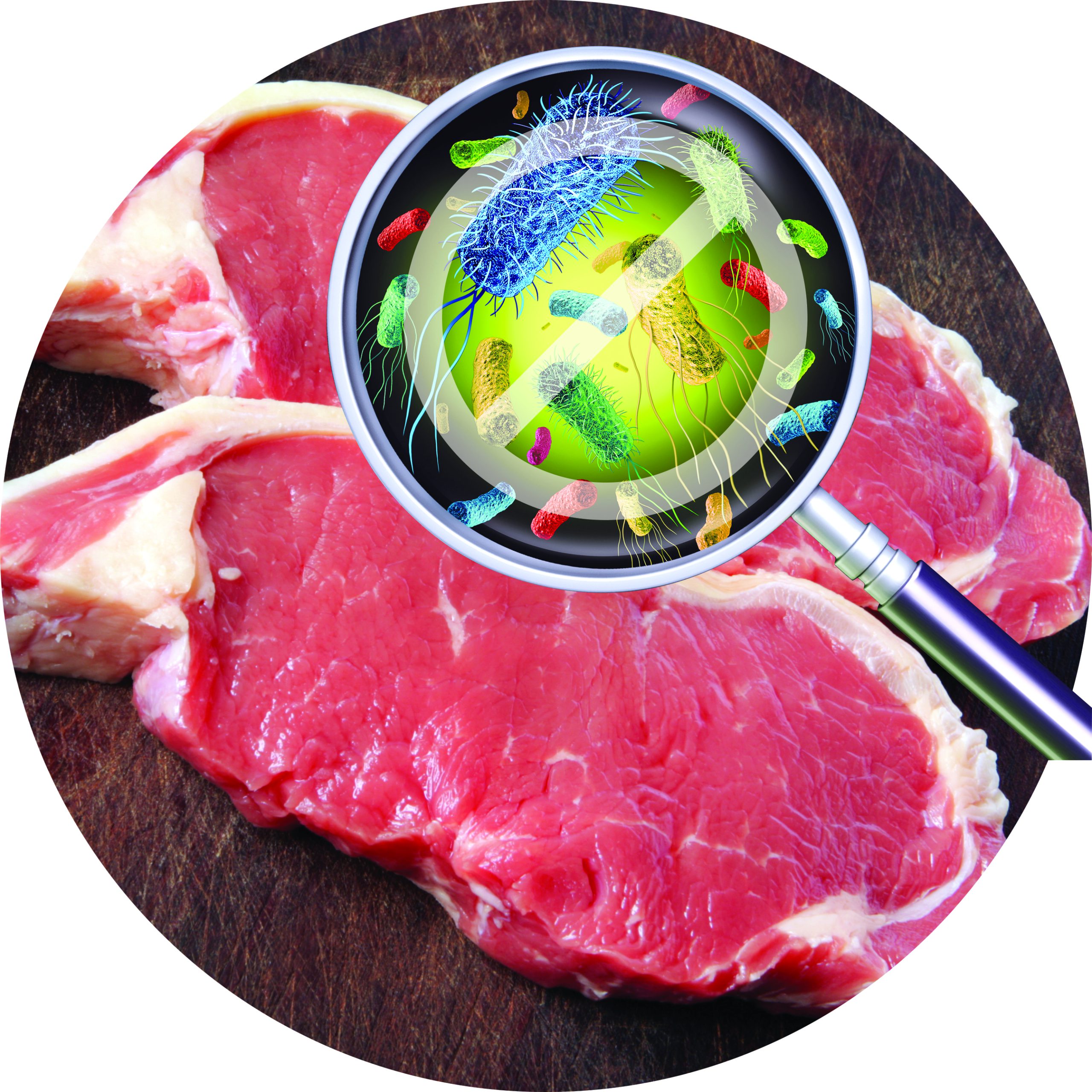 HyGenikx targets and kills the biological hazards in the kitchen, including Salmonella, Escherichia coli (E. coli), Norovirus and other primary sources of infections, and has been proven to eliminate harmful Listeria in an independent validation study carries out by ALS laboratories – the UKs leading provider of food and drink testing services.
In this comparative trial, sterile surfaces were inoculated with Listeria monocytogenes and Listeria innocua and stored in a cold room for four days, where bacteria were measured daily. This was performed in the presence and absence of HyGenikx technology. In the absence of HyGenikx technology, surface contamination with moderate bacterial growth was recorded, but in the presence of HyGenikx technology there was a depletion of the bacterial contamination beyond detectable levels.
Kristian Roberts, Marketing Manager at Mechline comments "Infection prevention and control is of major concern for operators in the hospitality industry. No matter how stringent HACCP procedures are, we as humans cannot keep up cleanliness to the degree required to ensure absolute safety, every minute of the day. That's where HyGenikx comes in. It works 24/7, gets into those hardest to reach places, and provides hygiene and safety levels otherwise impossible – for customer and staff protection and operator peace of mind!"
The HyGenikx range has models to suit every application, from food preparation areas, cold rooms and front of house, to washrooms, refuse areas and beyond, and joins Mechline's ever-expanding collection of hygienic, safe and environmentally friendly solutions for the food service industry. To find out more about HyGenikx, visit Mechline on stand P711 at the Professional Kitchen Show from 3rd to 5th March. Alongside this will be Mechline's complete FOG drain maintenance system, which includes BioCeptor, GreasePak, and the New Food Waste Strainer, and other innovations such as BaSix hand wash stations.
If you'd like to book an appointment with us at the show please click here.