At Mechline Developments we pride ourselves on being an innovative manufacturer and provider of quality products within the food service and hospitality industry.
Having started with the development of our QuickLink mobilisation systems, our focus was – and will always be – to make life easier and better for our customers. Through continuous research and ever-growing expertise we understand and deliver what our customers need and value.
Whether manufactured by us, or selected by us from specialist partner manufacturers, our unwavering commitment to quality and innovation can be assured.
Our products are engineered to address common operational issues within the commercial food service and hospitality industry, with solutions expanding all four cornerstones of our ethos:

HYGIENE
Good hand-washing and water-saving habits can be encouraged with the right equipment and systems, such as Mechline's Delabie hands-free products.

SAFETY
Mechline offer safe and accredited products which you can rely on, tough against misuse and designed to facilitate a safe working environment.

ENVIRONMENT
Mechline offer a range of products to help with the ever-increasing environmental concerns of the food service industry. Responsible and effective solutions.

EFFICIENCY
Efficiency is at the heart of Mechline's design principles. Mechline offer many product ranges which offer both energy and water savings which in turn save money for the end user.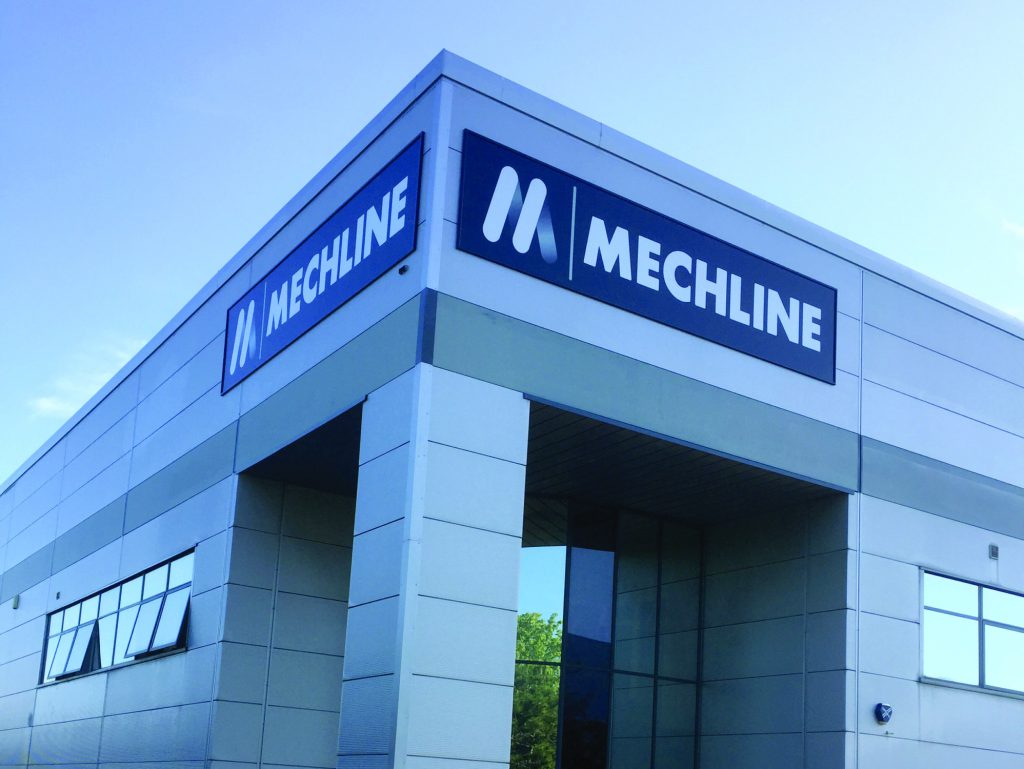 We started life in 1984 as a commercial kitchen equipment service and installation company. In 1988, we developed our first patented product (QuickLink) – a quick disconnect system for catering sinks that allows for easy cleaning. Since then we have focussed on building a portfolio of innovative and unique products for the food service industry and more recently a range of products for the waste and facilities management sectors.
Mechline works to be the authority and market leader on products engineered to address common issues in the food services and environmental sectors – whether it's in function, design or operational ease-of-use. The combination of experience and know-how ensures our products enhance the working environment for the operators, making life easier for our customers and best practice second-nature.
We manufacture the majority of our products at our head office in Milton Keynes, and you are welcome to visit us to see our manufacturing and testing facilities.
As a customer of Mechline you can expect a resolute "right first time" attitude across every interaction with our business and supply chain. You will receive outstanding and award winning customer service and excellent product support from our professional and friendly team–always striving to make your life easier!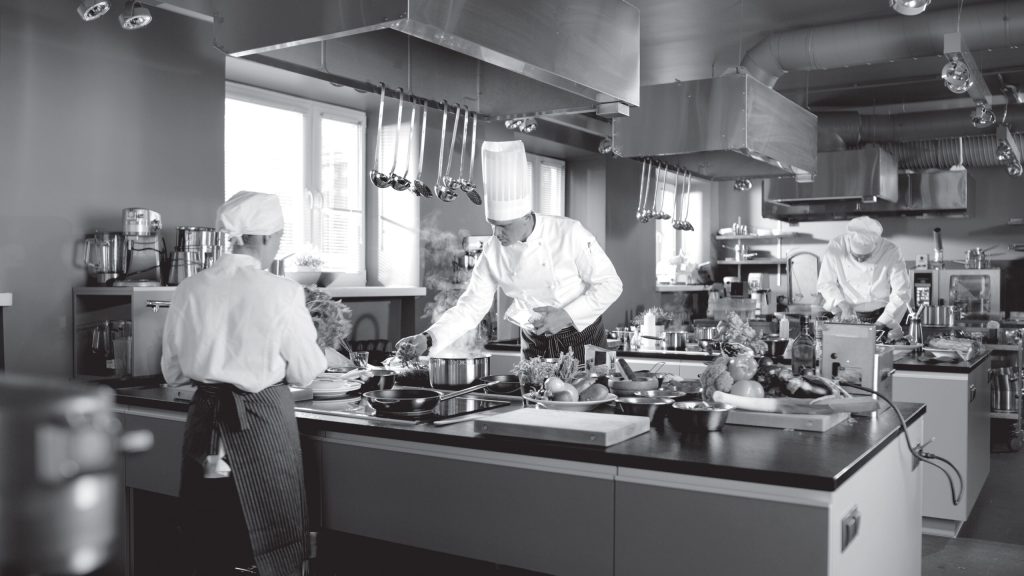 Continuously improving Foodservice and Hospitality environments. 
Relationships
Quality
Sustainability
Expertise
Differentiation 
To understand and deliver what our customers need and value, through the provision of quality products developed to solve operational issues. Maximise environmental efficiencies, resources and enhance safety and hygiene within the Foodservice and Hospitality Industry.
The delivery of innovative and high quality products, either manufactured by us or selected by us from specialist partner manufacturers, supported by an effective customer focussed supply chain.
Discover the Mechline difference
Mechline strive to deliver exactly what our customers need and value, because food service professionals deserve the right products!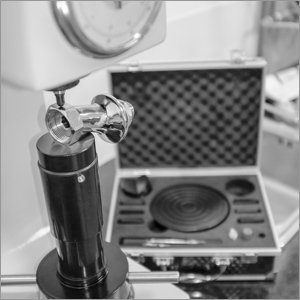 COMPLIANCE
We actively seek accreditation from industry bodies such as BSi (Kitemark), BBA and WRAS. It is commensurate with our rigorous quality assurance programmes to deliver products "right first time" and ensure your operations are not interrupted through unreliable or inadequate products.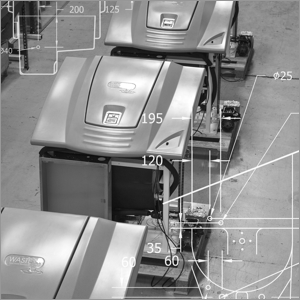 MANUFACTURING
We are proud to be a British manufacturer with an internal R&D team, our own patented designs, own our own manufacturing tooling and manufacturer onsite at our Milton Keynes headquarters.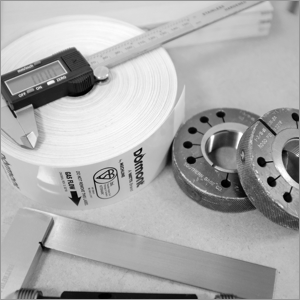 TESTING
We have a robust testing and checking process for both all incoming materials and all finished product leaving Mechline inline with our ISO 9001 quality management standards.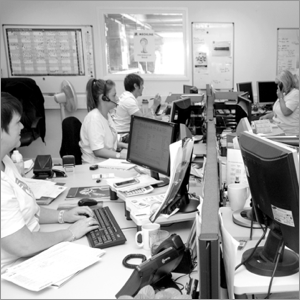 SERVICE
We understand and deliver what our customers need and value. Our approach is to be enjoyable and easy to do business with and ensure "Right first time" across every aspect of our business and supply chain.
All Mechline products help in some way to lessen those "pains" food service operators on a day to day basis, in areas of efficiency, safety, environment & hygiene. Whether it's relating to work-flow optimisation, productivity and cost reduction, or food safety, waste management and issues in meeting standards and regulations, Mechline have the right products and expertise to enhance the working environment for kitchen operators.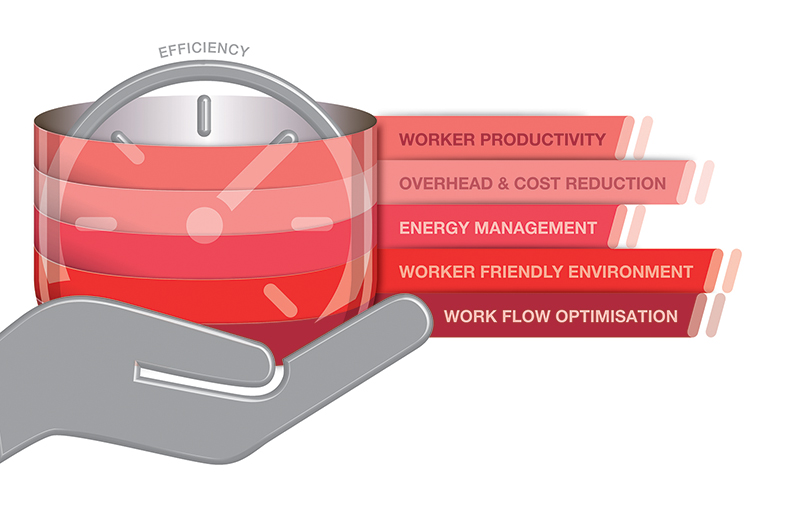 EFFICIENCY
WORKER PRODUCTIVITY OVERHEAD & COST REDUCTION ENERGY MANAGEMENT WORKER FRIENDLY ENVIRONMENT WORK FLOW OPTIMISATION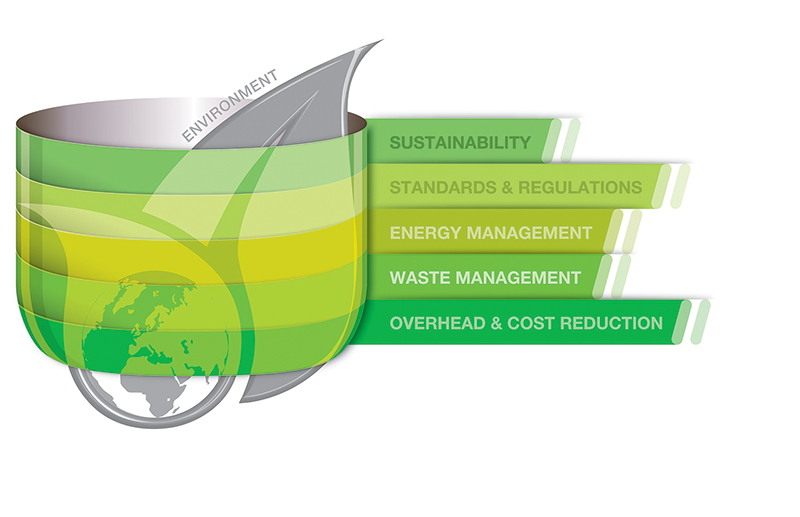 ENVIRONMENT
SUSTAINABILITY STANDARDS & REGULATIONS ENERGY MANAGEMENT WASTE MANAGEMENT OVERHEAD & COST REDUCTION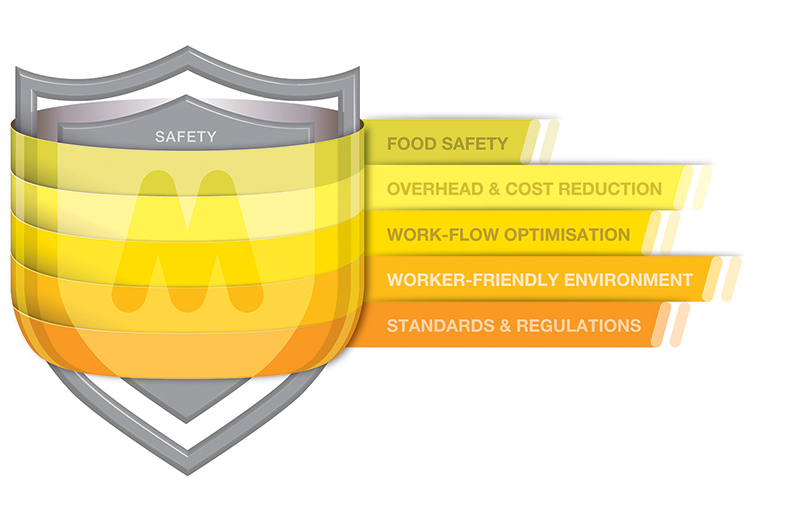 SAFETY
FOOD SAFETY OVERHEAD & COST REDUCTION WORK-FLOW OPTIMISATION WORKER FRIENDLY ENVIRONMENT STANDARDS & REGULATIONS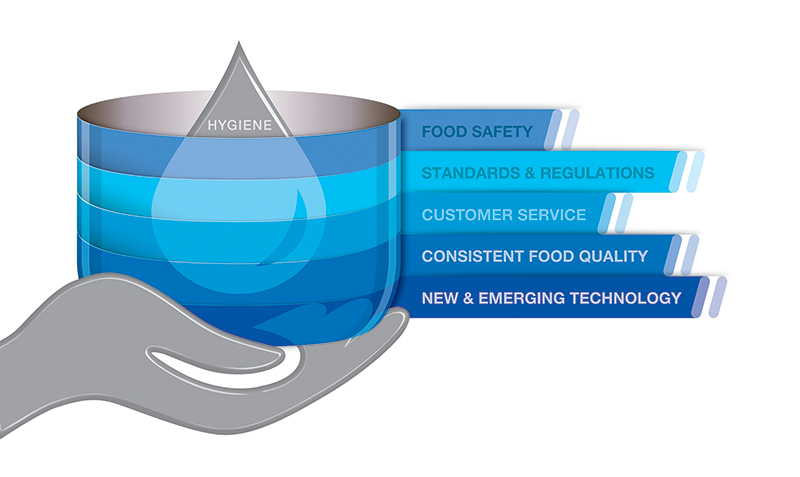 HYGIENE
FOOD SAFETY STANDARDS & REGULATIONS CUSTOMER SERVICE CONSISTENT FOOD QUALITY NEW & EMERGING TECHNOLOGY
Sometimes it helps to put a face to a name. Our professional and friendly team are always striving to make your life easier!
Directors
External Sales
Internal Business Development Team
International
Customer Service & Support
Finance & Procurement
Marketing
Human Resources & Business Services
Technical & Production
CORPORATE SOCIAL RESPONSIBILTY
Mechline support and are involved in local and national good causes encouraging employees to give their time, effort and skills to enhance the lives of others.
Each month Mechline select a chosen charity to support and staff are encouraged to either give their time or donate to the selected charity.

"The generosity of supporters like Mechline Developments Ltd enables Cancer Research UK to lead the world in discovering and developing newer, kinder treatments and to get closer to cures."
Cancer Research UK

"Your support means a lot to us. Countless lives have been saved over the last 30 years through our research and awareness programmes; work which wouldn't happen without the ongoing fundraising support of you and those like you."
Meningitis Now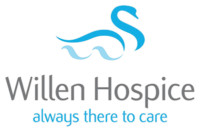 "We are absolutely thrilled to have received your support once again. The fantastic donation that we have received from Mechline Developments Ltd will help achieve so much for Willen Hospice."
Willen Hospice

"We truly appreciate the time and effort you have put into supporting us. Your donation has been put towards our Care Grants project, which provides direct support to families who are battling the financial side effect of having a child with cancer or leukaemia."
Lennox Children's Cancer Fund