Mechline International Distributors
MANUFACTURERS OF SPECIALIST EQUIPMENT FOR THE FOOD SERVICE AND ENVIRONMENTAL INDUSTRIES.
Mechline Developments Limited are an innovator in Food Service, Hospitality and Environmental industry solutions, with manufacturing and administration based in our facility in Milton Keynes, in the United Kingdom. Quality, innovation and sustainability are at the core of our products. Building successful relationships is at the heart of our business. Mechline have a proud history of introducing new products to market, which are fully tested, accredited and ready for installation. In recent years our international business has grown through an expanding distribution network. To enquire about joining our global network as a distributor please complete the form here and tell us more about your organisation.
Mechline design and manufacture a range of products providing innovative solutions within the areas of hygiene, food safety, kitchen efficiency, and the environmental impact of food waste products. Examples include our award-winning HyGenikx range which sanitises both air and surfaces by removing viruses and bacteria, making fresh food last longer and eliminating odours. GreasePak dosing systems remove and guard against fat, oil and greases from blocking drains. Mechline's products are all certified and tested to the highest standards.
The Mechline Product Range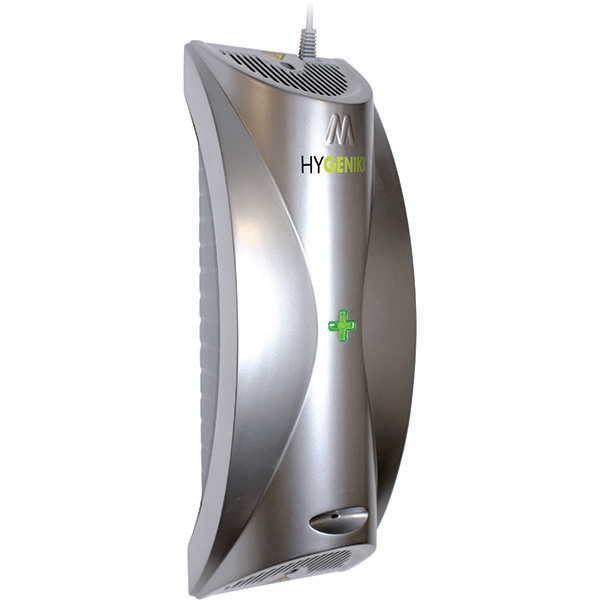 HyGenikx Air & Surface Sanitiser Units
Creating a safe environment for the wellbeing of staff and customer has never been more important. The HyGenikx range of Air & Surface sanitiser units offer 24/7 air and surface sanitisation without the chemicals and wipes.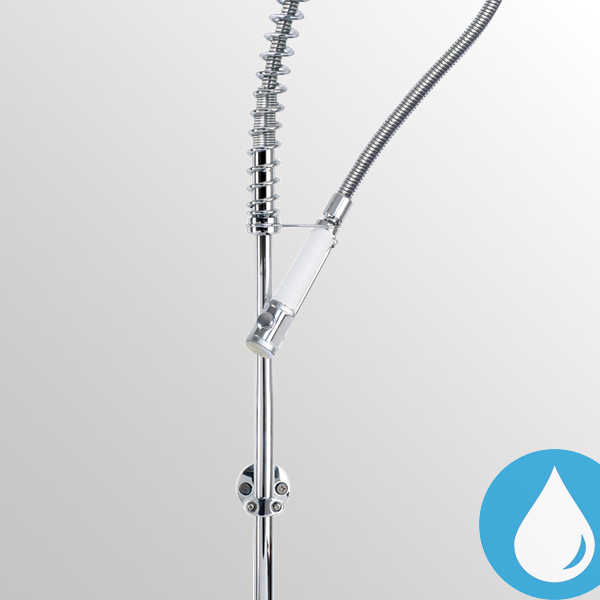 Commercial Taps & Pre-Rinse
Mechline's range of Pre-Rinse Sprays help you to save money and protect the environment. They are robust and easy to use so you can operate your kitchen with confidence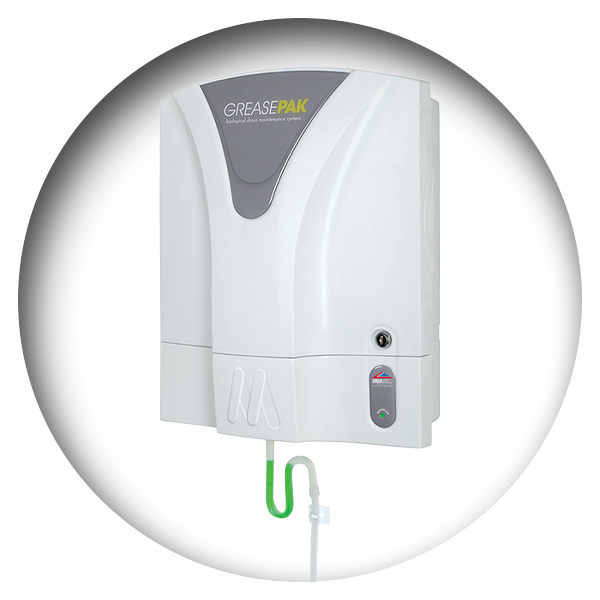 Grease Management
Commercial kitchens need to manage fats, oils and grease (F.O.G.) they produce in order to protect the environment. Mechline provides a full range of FOG management systems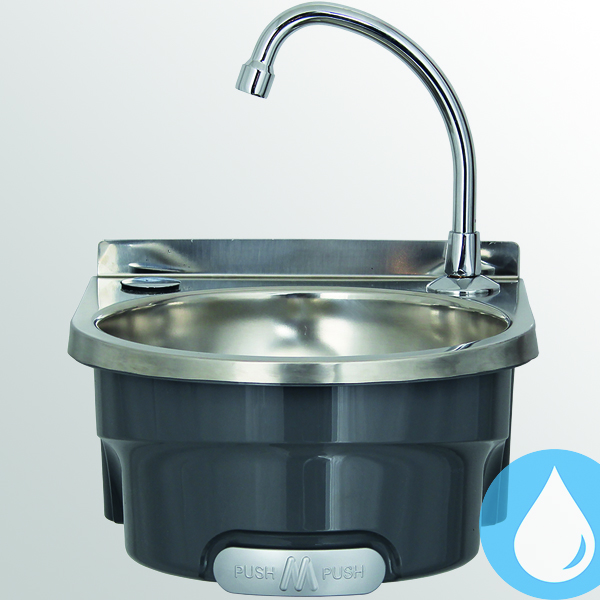 Basins & Sinks
Mobile Wash-Hand Basins for every occasion, making hand washing facilities available to everyone. Hands-Free Wash-Hand Basins reducing the risk of cross-contamination. Janitor Sinks to ensure that clean and safe environments can be maintained.