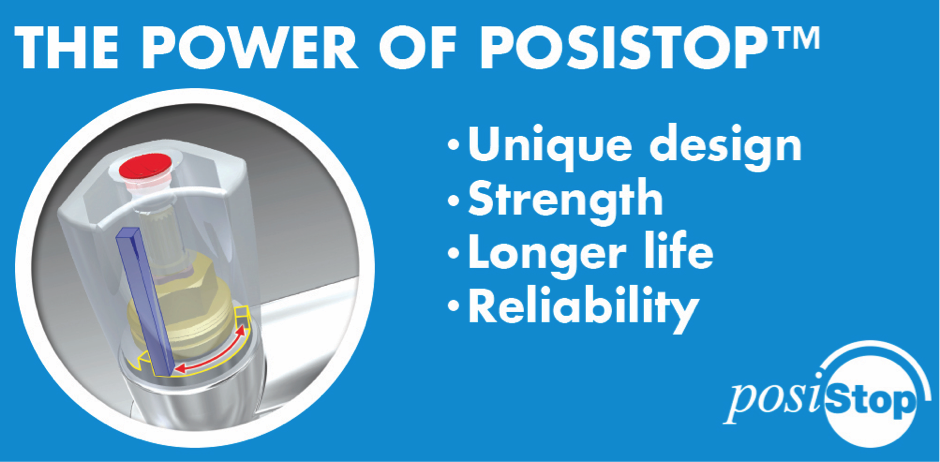 Mechline is very excited to announce that we have been shortlisted for the FCSI (UK & Ireland) 'Sustainable Catering Equipment Award 2015. This award has been initiated by the FCSI UK & Ireland to recognise the CESA members' product that is considered to best achieve the requirements of sustainability in its practical application and use.
We have entered the Food Waste Reduction Programme (FWRP) developed to inform all members of kitchen staff on the benefits and methods of reducing food waste, whether it's from the prep area to plate waste there are techniques which can be employed in any kitchen. The FWRP has been designed to accommodate kitchens in education to care homes, to restaurant chains and staff canteens.
The FWRP encourages sustainable reduction in food waste by various methods including careful purchasing, product labelling, food reuse, communication with customers, including doggy bags, and more.
The award will be presented to the winner at the Gala Dinner of the CESA/FCSI Conference being held on Friday 13th November at Hilton London Wembley.