Mechline's revolutionary HyGenikx has been named as one of the top commercial kitchen products of 2019 in FEJ's (Foodservice Equipment Journal) "Equipment of the Year". Having welcomed nominations from across the industry, FEJ whittled contenders down to a "top six" across five categories: Innovation, Energy Efficiency, Design-Led, Functionality and Value & Usability.
HyGenikx was recognised as one of the standout products for "innovation".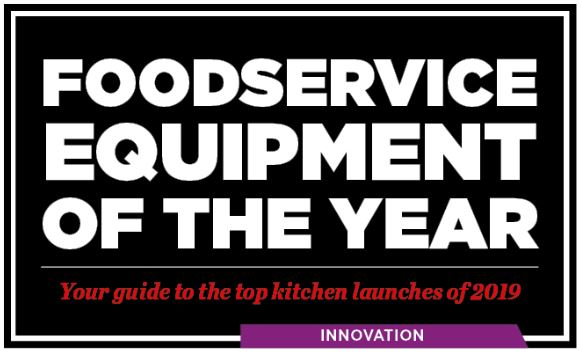 Mechline's HyGenikx is an advanced and revolutionary, wall mounted hygiene amplification system proven to eradicate bacteria and viruses throughout the food service and hospitality environment, washrooms, changing rooms and beyond, in terms of applications.
Utilising a combination of the most effective air and surface sterilisation technologies available, it provides round-the-clock hygiene and safety protection, controls odours and has also significantly been proven to prolong the life of fresh perishable foods.
HyGenikx uses a combination of Technologies (Dual Waveband UV, Germicidal Irradiation, Photocatalytic Oxidation) to produce Superoxide Ions and Plasma Quattro, which are proven to eradicate harmful bacteria, viruses, VOC's, Moulds and Fungi.
HyGenikx has been proven to deplete harmful Listeria monocytogenes and Listeria innocua from surfaces to undetectable levels and, critically, improves hygiene standards to levels not possible to maintain with traditional cleaning methods alone.
The HyGenikx range for 'food storage areas' has been proven to extend the shelf-life of stored perishable fresh food by an average of 58%, with some produce proving to last as much as 150% longer! Principally, fruit and vegetable life and quality can be significantly extended—which in turn can significantly reduce food waste and cost and prevents food waste from going to landfill.
Click here to view the range.