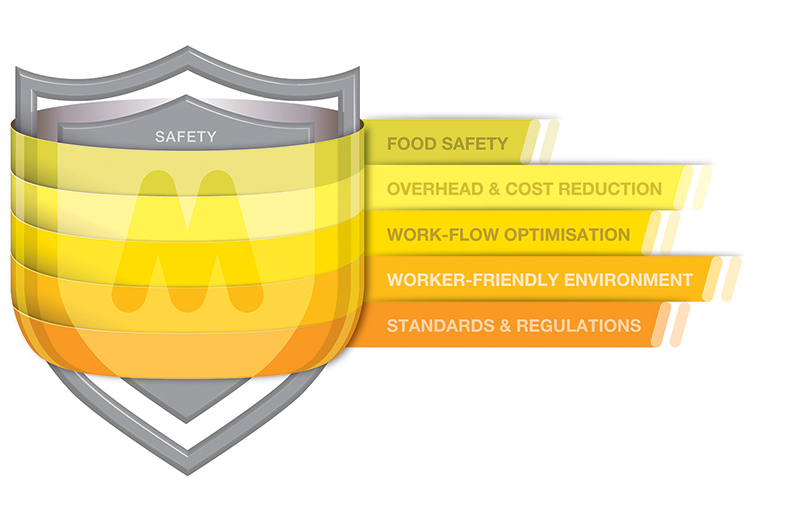 Mechline offer safe and accredited products which you can rely on, tough against misuse and designed to facilitate a safe working environment. Mechline only supplies solutions fit for the commercial kitchen environment.
Our products are designed with safety and operator use in mind, ergonomics and hygiene are considered throughout the Mechline product range to protect kitchen staff and customers.

Mechline Dormont gas hosesu00a0are of the highest quality and reliability with safety features built-in. Proven reputation for ultimate safety, reliability and long term performance.
Dormont gas hoses are BSI Kitemarked and BS669 Part 2 Certified.
Strength, reliability and long-life from the heiical corrugation design.
Annealed for extra strength and to prevent corrosion.
Flared mechanical end fittings provide strength at critical twist points of the hose.
Easy to disconnect.
Quick Disconnect for swift, one-handed operation.
Prepared for misuse.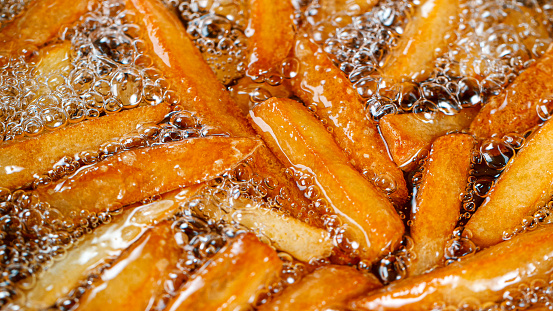 Mechline Delabie range of taps, faucets & accessories ideal for high-use commercial kitchens. Fitted with u201cLong-Lifeu201d mechanism washer heads. Also available is an electronic & hands-free range for safety and hygiene.
Anti-scalding.
The temperature of sanitary hot water found in systems is very high. all delabie mixers are fitted with a maximum temperature limiter. On thermostatic models, the anti-scalding safety instantly shuts off the supply of hot water in the event of cold water failure.
Temperature stability.
PREMIX and SECURITHERM thermostatic mixers perfectly regulate the temperature. Even in the event of loss of pressure between the cold and hot water inlets, the temperature remains stable.

Reducing risk of harm.
User safety is taken into account right from the product design stage. Rounded and deburred edges avoid risk of injuy. The streamlined and sleek design provides additional security.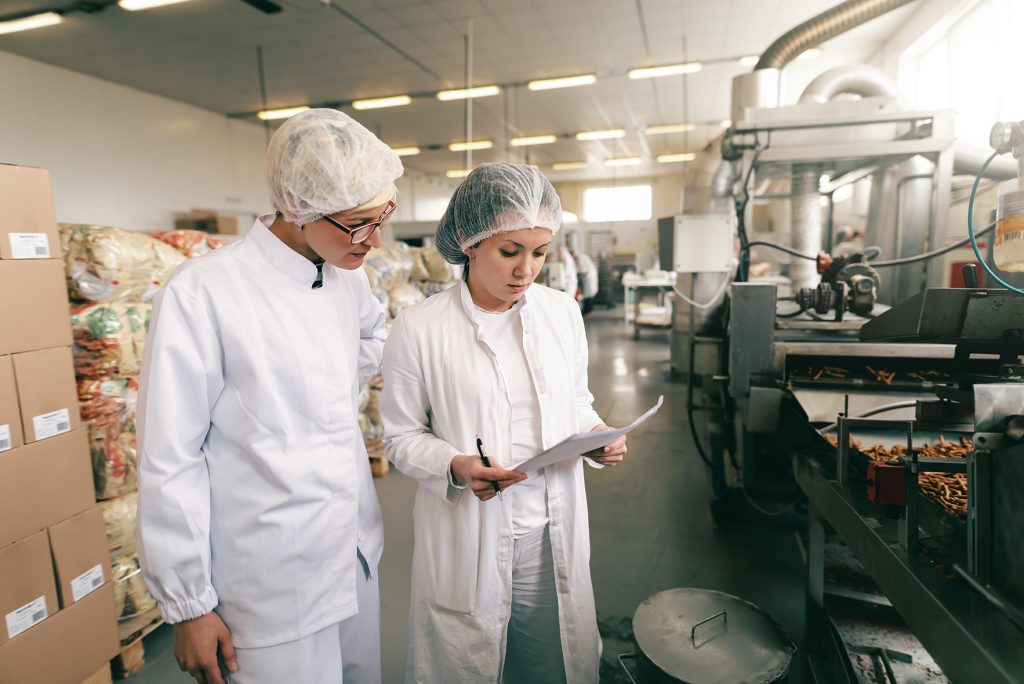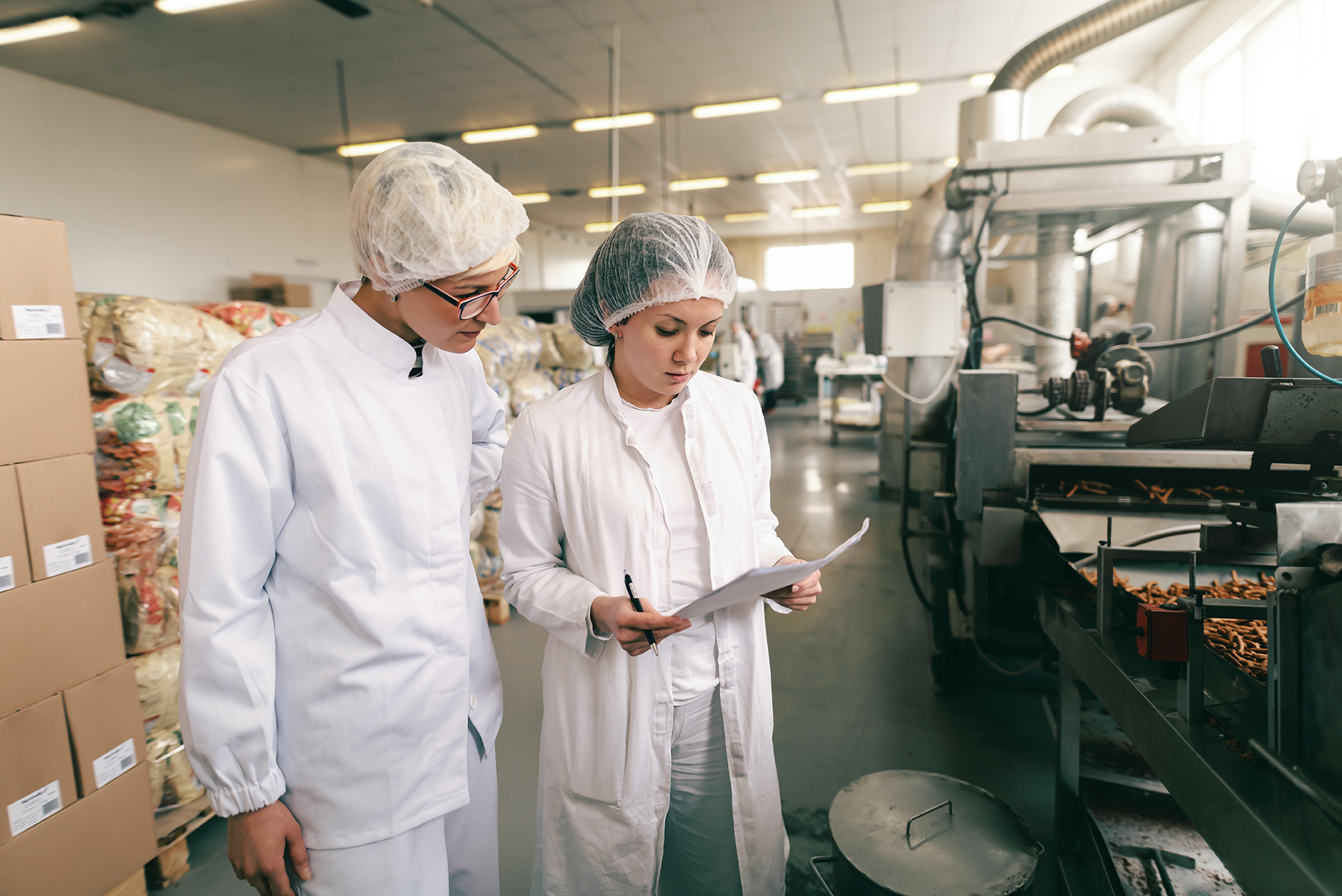 Mechlineu2019s Posistop a patented built-in stopping device which prevents the lever or handle from being turned or knocked too far and transferring stress to the tap valve. The built-in stopping device comes standard on all AquaTechnix models and all all 3-inch lever options in the CaterTap range. Developed to help prevent the tap from being turned too far and breaking the valve.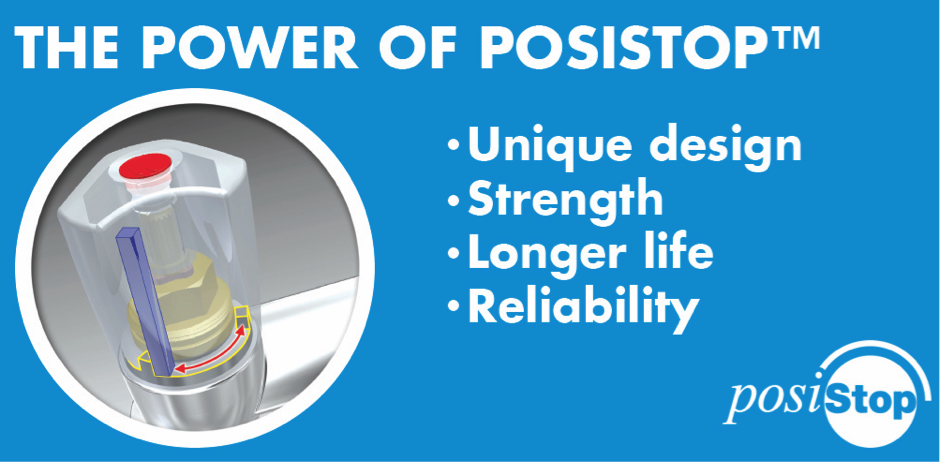 Mechlineu2019s Electric Grid CaterZap fly killers use shatterproof, energy saving, long-life bulbs that are eco-friendly & super efficient u2013 using 30% less energy than typical UV bulbs.