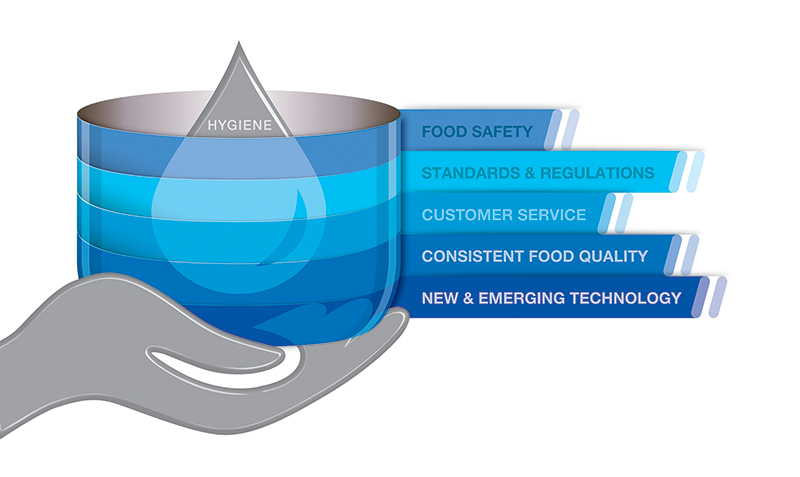 Good hand-washing and water-saving habits can be encouraged with the right equipment. Maintaining high levels of hygiene can reduce the risk of spreading germs & bacteria. Mechlineu2019s range of hands-free tap systems can reduce the risk of food poisoning and the risk of cross infection.
Delabie Hands-Free hardware
The Delabie range offers superior quality taps that focus on hygienic benefits through various touch free options. Superior endurance, ergonomic design, safety hygiene and water saving benefits to end users. Good hand-washing & water-saving habits can be encouraged with the right equipment, such as Delabieu2019s hands-free products.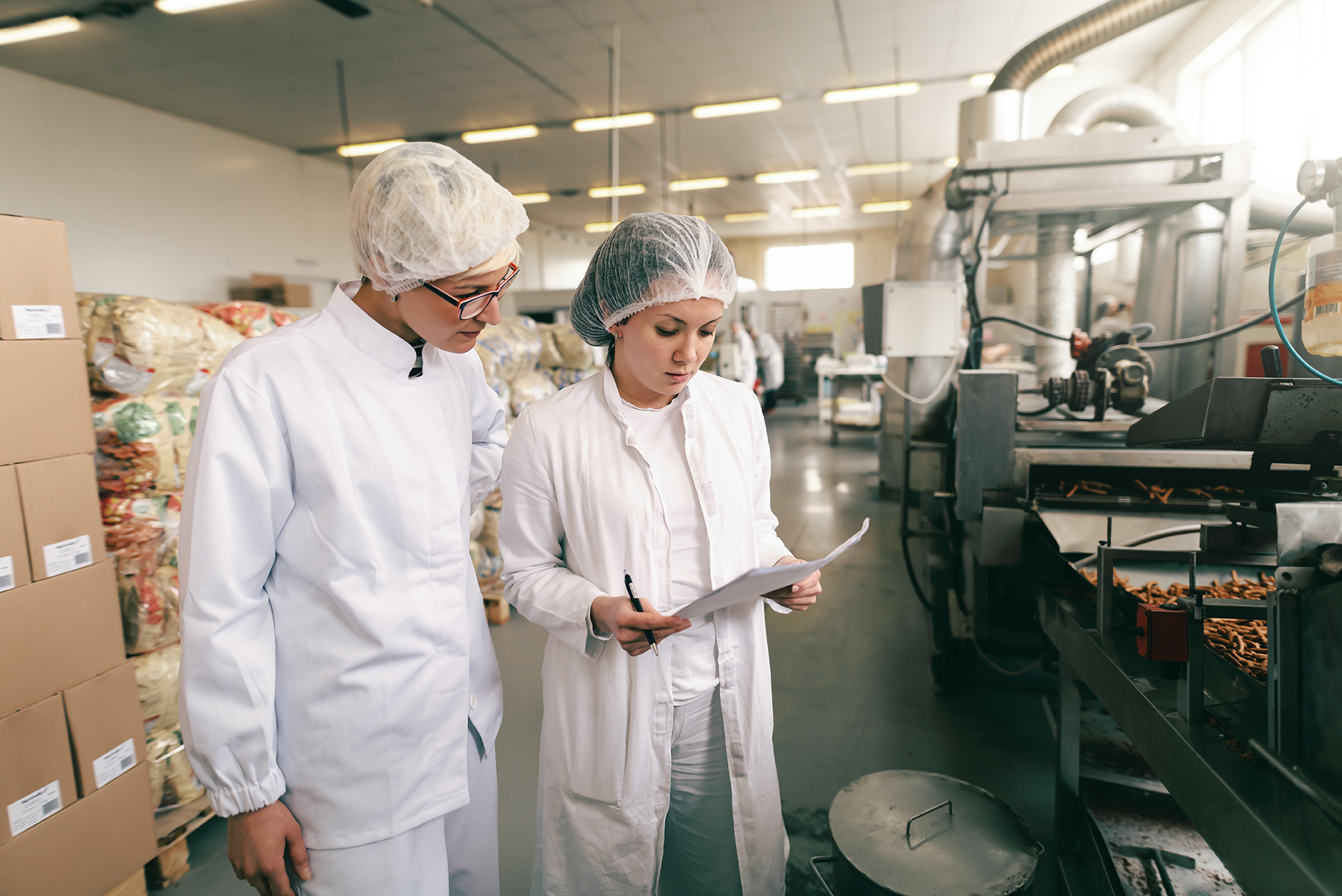 Basix Hand-Wash stations
Mechlineu2019s BaSix range of hygienic hand-washing solutions help operations meet their requirement to provide hand-washing stations for staff on site.
By giving the tools to make it easier and faster, good and safe habits are more easily enforced and followed.
Hands-free use significantly reduces cross-contamination and risk from germs and bacteria to improve health and safety.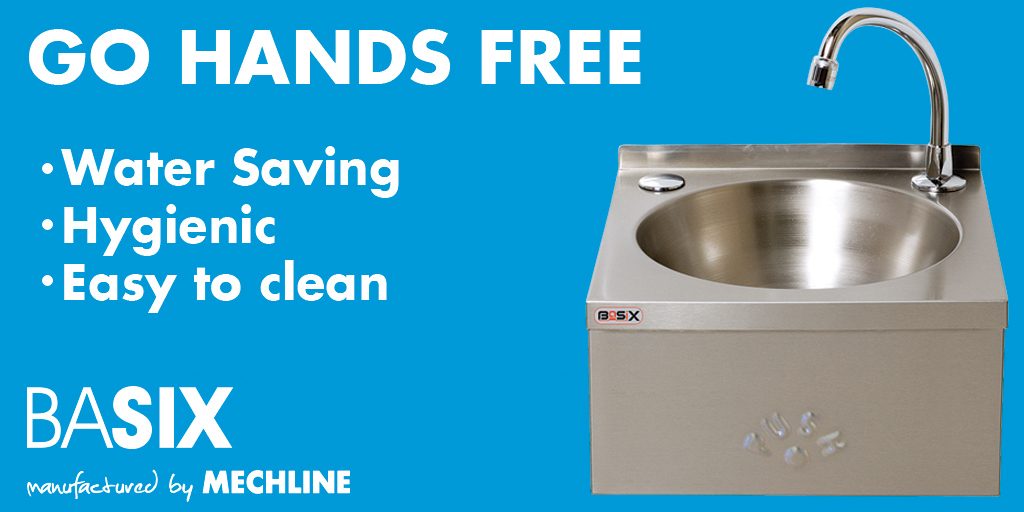 Dormont Gas hoses
Unique Antimicrobial Coating exclusive to Mechline Dormont hoses, improves hygiene and safety since materials resist contamination and inhibit the growth of mildew, mould and odour-causing bacteria on the hose.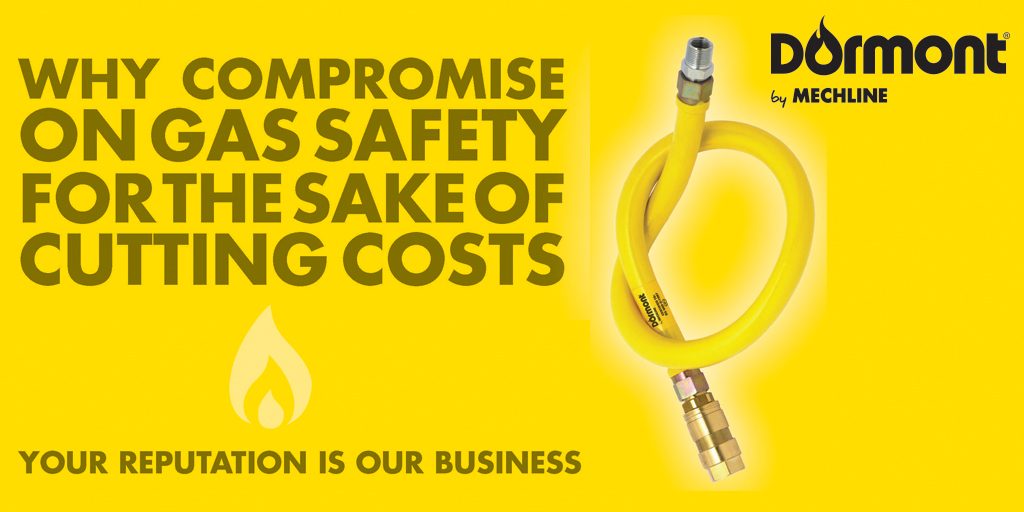 QuickLink
Mechline QuickLink mobilisation system for sinks and dishtabling reduces bacterial build up & need for heavy duty deep clean with stronger chemicals due to regular cleaning procedure behind u201chard to reach areasu201d.