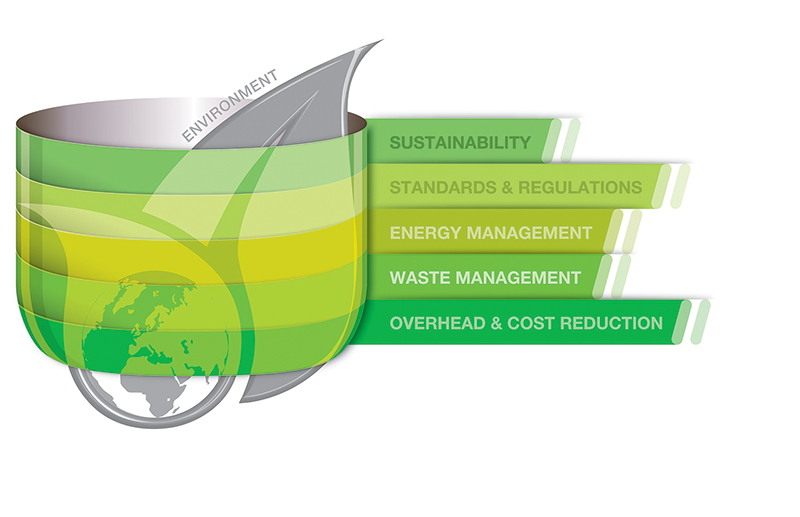 Mechline offer a range of products to deal with the ever-increasing environmental issues within the food service industry.
GreasePak and BioCeptor work in conjunction with the Mechline Food Waste Strainer
FOR A FULL FOG MANAGEMENT SOLUTIONn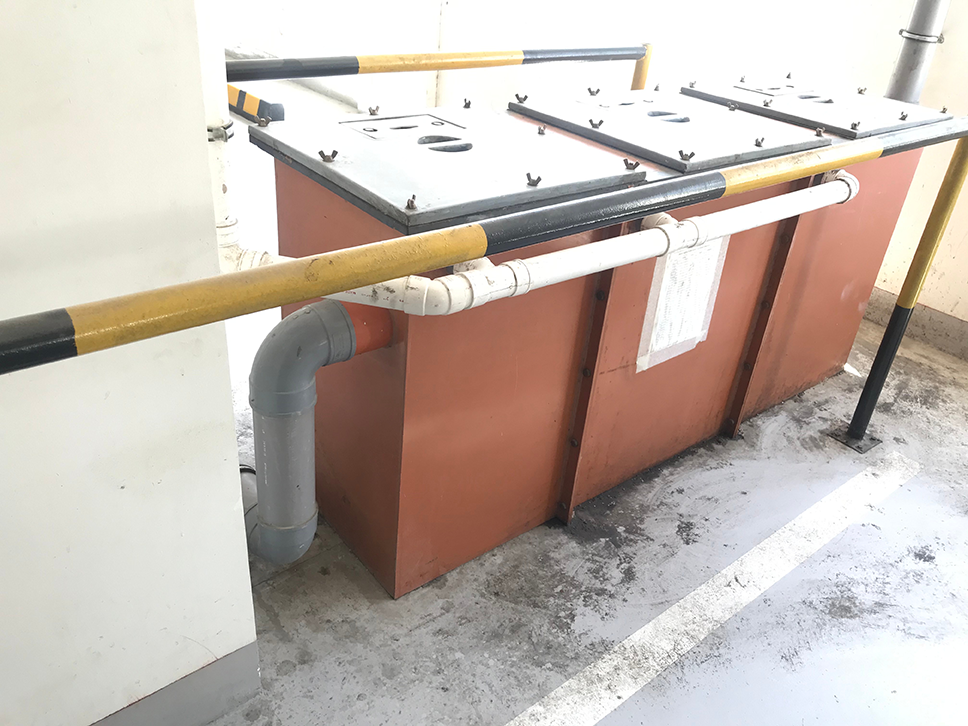 GreasePak
GreasePaku00a0is a unique, safe, automatic drain dosing system specifically designed to prevent the recurrence of drain blockages from Fats, Oils, Grease (FOGs) and starches in commercial kitchens.
Waste2O
Waste2O food waste bio-digesteru00a0is a simple and scalable solution which can handle any quantity of food waste and digest it onsite meaning you are left with no collection or landfill charges for the food waste that Waste2O digests.u00a0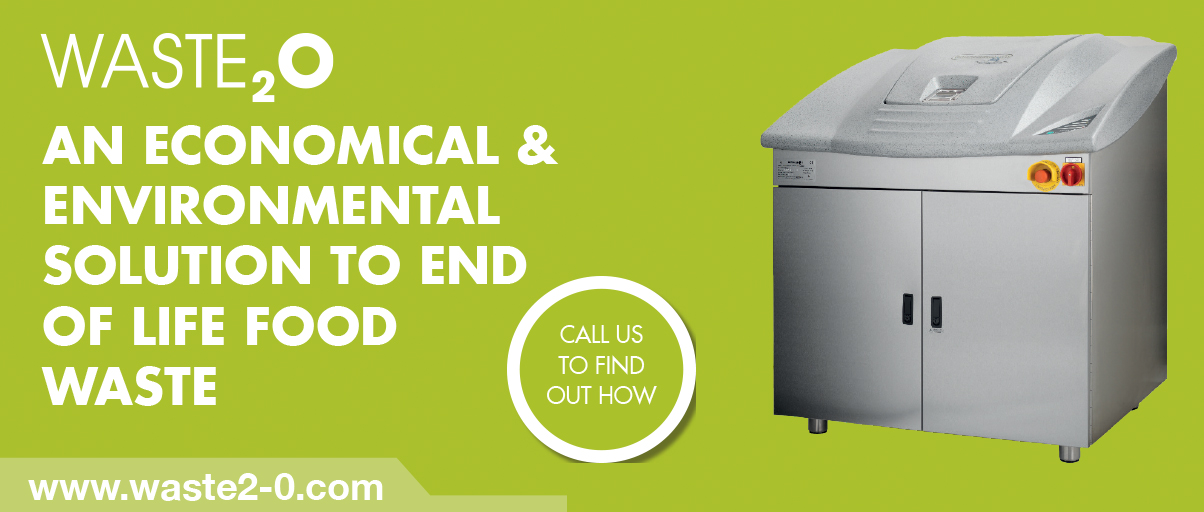 Food Waste Reduction Programme
We have taken the principles of the waste hierarchy one step further and developed our very own concept of how food waste can be managed and treated in a circular way. This includes the Food Waste Reduction Programme to highlight simple, step by step guide to prevent food waste and reduce the amount going to landfill.